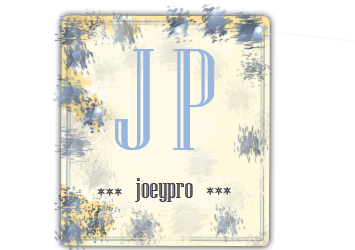 About Me
My Strengths
chess, math, acting, limboing, connect 4, tic tac toe, dodgeball, art, balancing, table tennis.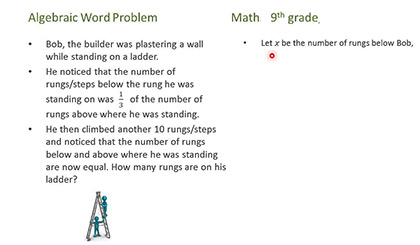 Areas I Need to Develop
Language skills and quantum physics (so I can go back in time to stop myself from ever changing shcools.)
My Goals In Life
Go to university
Become the best quantum physicist in the world.
My Goals For School
Do really well in math
Do well in drama
My Next Steps To Achieve My Goals
Practise math every day
Practise drama every weekend
--12345678910--